ECU911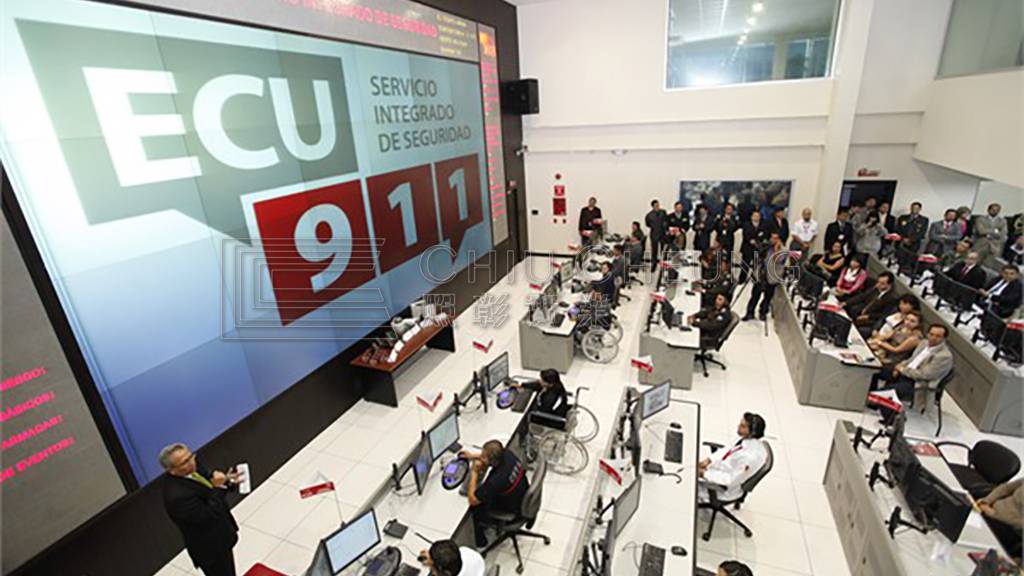 Project Name: ECU911
Year: 2016
Category: Public Security
Description: The surveillance and public security is one of the key areas where Chiu Cheung serves. With years of experience in the field, provided the departments of public security, customs surveillance and fire-fighting command with high-quality products and services. From the design of products, engineering research & development, as well as matching with the overall environment have fully highlighted Chiu Cheung's demand for outstanding quality, thereby winning customers' high praise.