Sichuan Emergency Command Center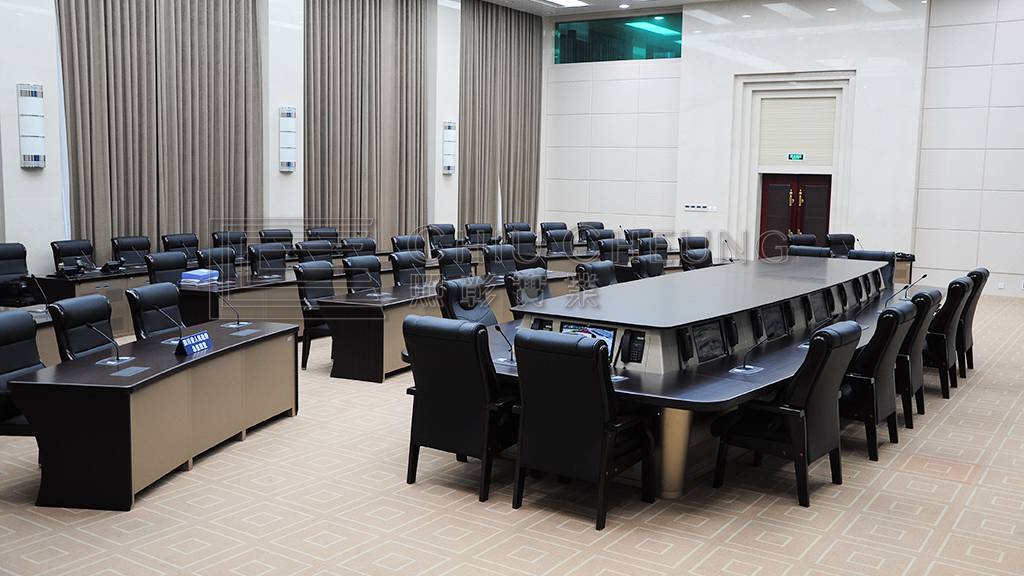 Project Name: Sichuan Emergency Command Center
Year: 2012
Category: Others
Description: Chiu Cheung is able to provide personalized qualified services for customers in different areas according to their own needs.The Arc-shaped TV wall with elegant and dignified artistic style provided in the project of 2010 Guangzhou Asian Games has enhanced the overall image. Chiu Cheung won high appreciation from the users and gave a great contribution to this international event. During the upgrading and transformation of the Network Management Center of Guangzhou Telecom in 2004, Chiu Cheung was selected after a comprehensive assessment and evaluation on our console samples. Our quality, workmanship and the design impressed the customer and resulted in a successful completion of the whole project. In the construction of Nanjing Military Region Control Center, since the customer had higher demand on consoles due to their specificity, it was a great challenge. However, Chiu Cheung won the recognition of the customer which laid the foundation for our entry into the military field.