Sent off the summer, ushered in the autumn,Summer comes to cool.November 2-3 (two days in total) in order to enrich the cultural life of employees and improve the understanding and communication between employees in the Department, the company's departments carefully planned department activities~
↓ Let's take a look ↓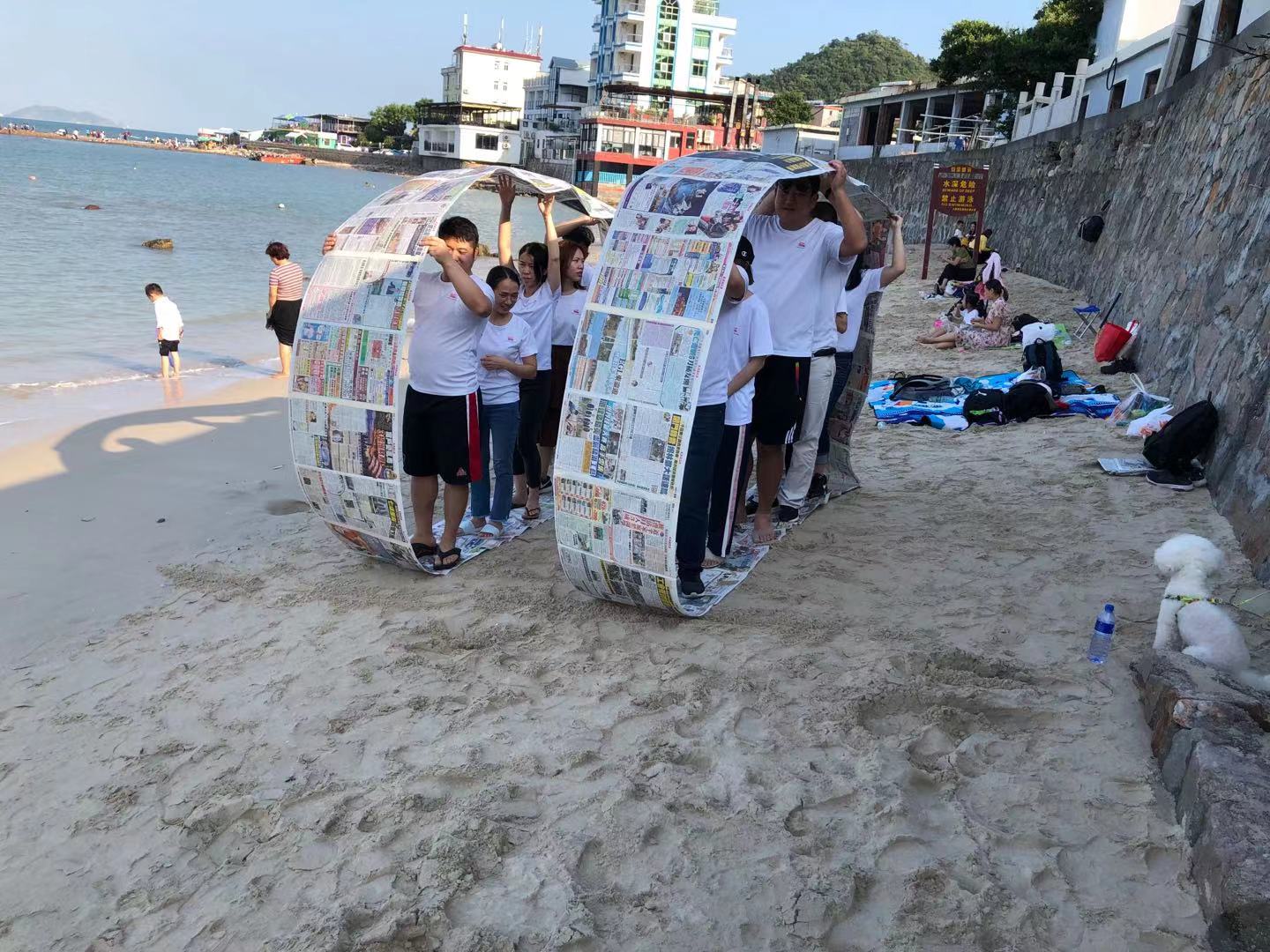 ▲【marketing department】Nan'ao Island, Dapeng New District, Shenzhen
The cool weather is the best place to go out and play. Nan'ao beach has also become a place for all members of the marketing department to "fight" and compete in two groups. After an afternoon of funny and intelligent collision, it witnessed the spirit of team cooperation.
▲【Sales Department】 Gulong gorge, Qingyuan
Qingyuan Gulong gorge is known as the largest glass combination with the largest area and the longest line in the world. Looking down from the glass plank road, the 72 meter suspension is a good place to hone the mentality and will. I believe that all the members of the sales department will never forget this trip!!!
▲【production department & PMC Department】 Luofushan & West Lake
Production & PMC Department tour West Lake, walk Luofu Mountain, breathe the gifts from nature, tour West Lake, see the beautiful scenery, walk Luofu Mountain, exercise body and will。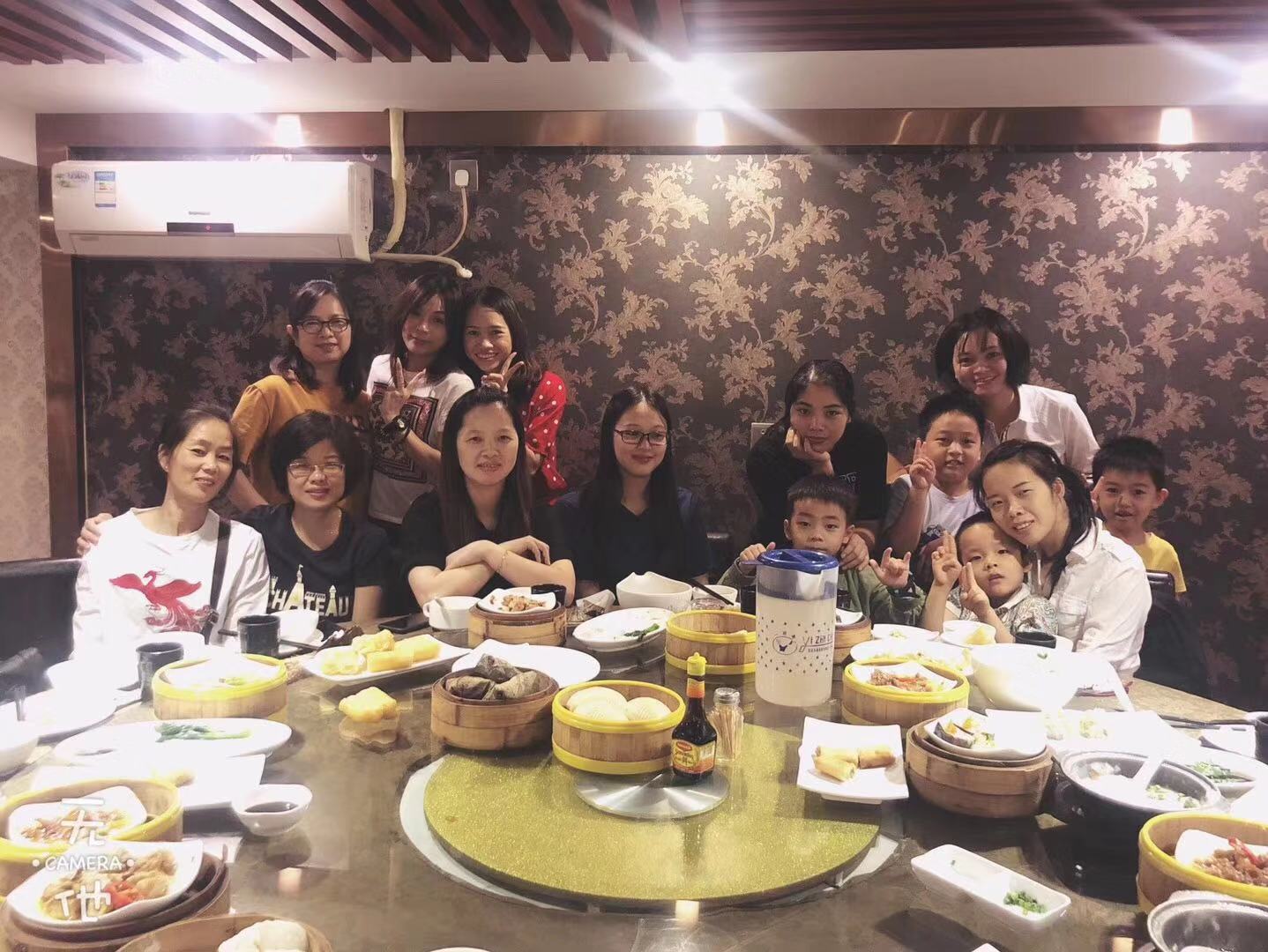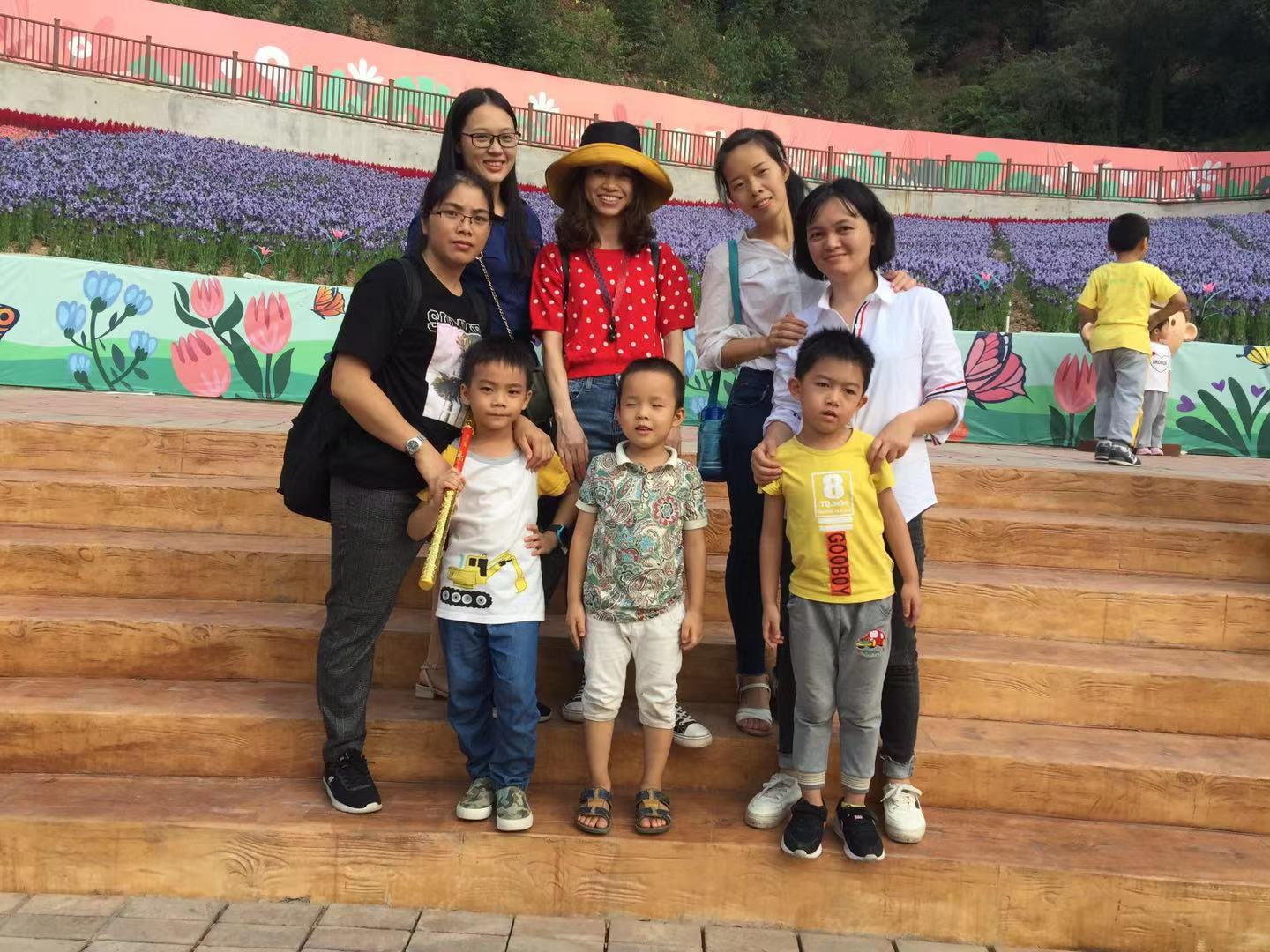 ▲【financial department】 Fenggang Longfeng Mountain Villa
On the weekend of leisure, all members of the finance department come to Longfeng Mountain Villa, which is a 4A level wedding theme villa. All kinds of flowers make people feel relaxed and happy, which can completely relax their mood.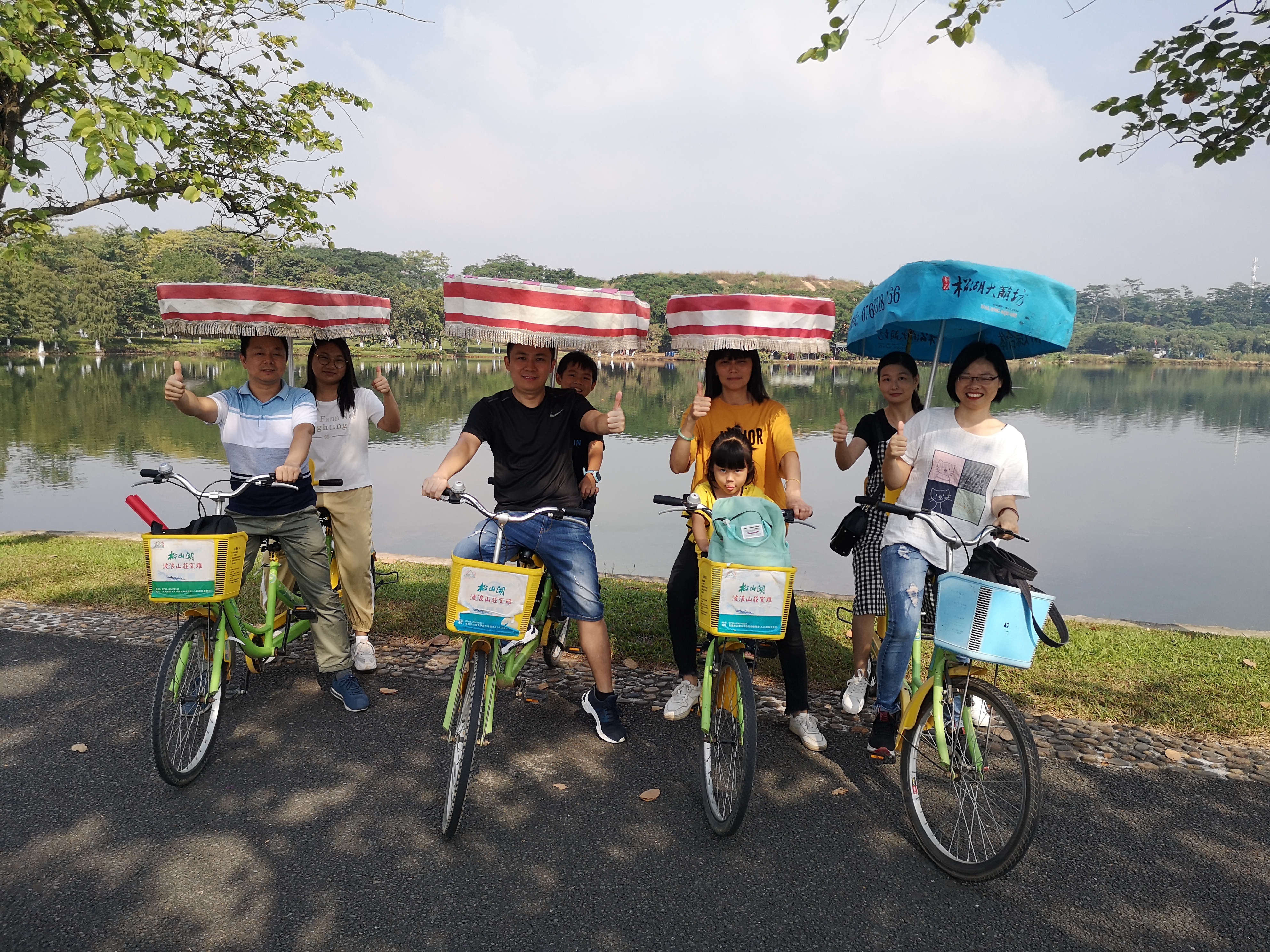 ▲【purchasing department】 Songshan Lake Ecological Park
Riding and picnic are two things that must be done. Riding is a healthy and natural sports event. It is a very good experience for all members of the purchasing department who have long-term work and lack of daily exercise. Regular aerobic exercise can make the body healthier.
▲【warehouse department】 Huizhou West Lake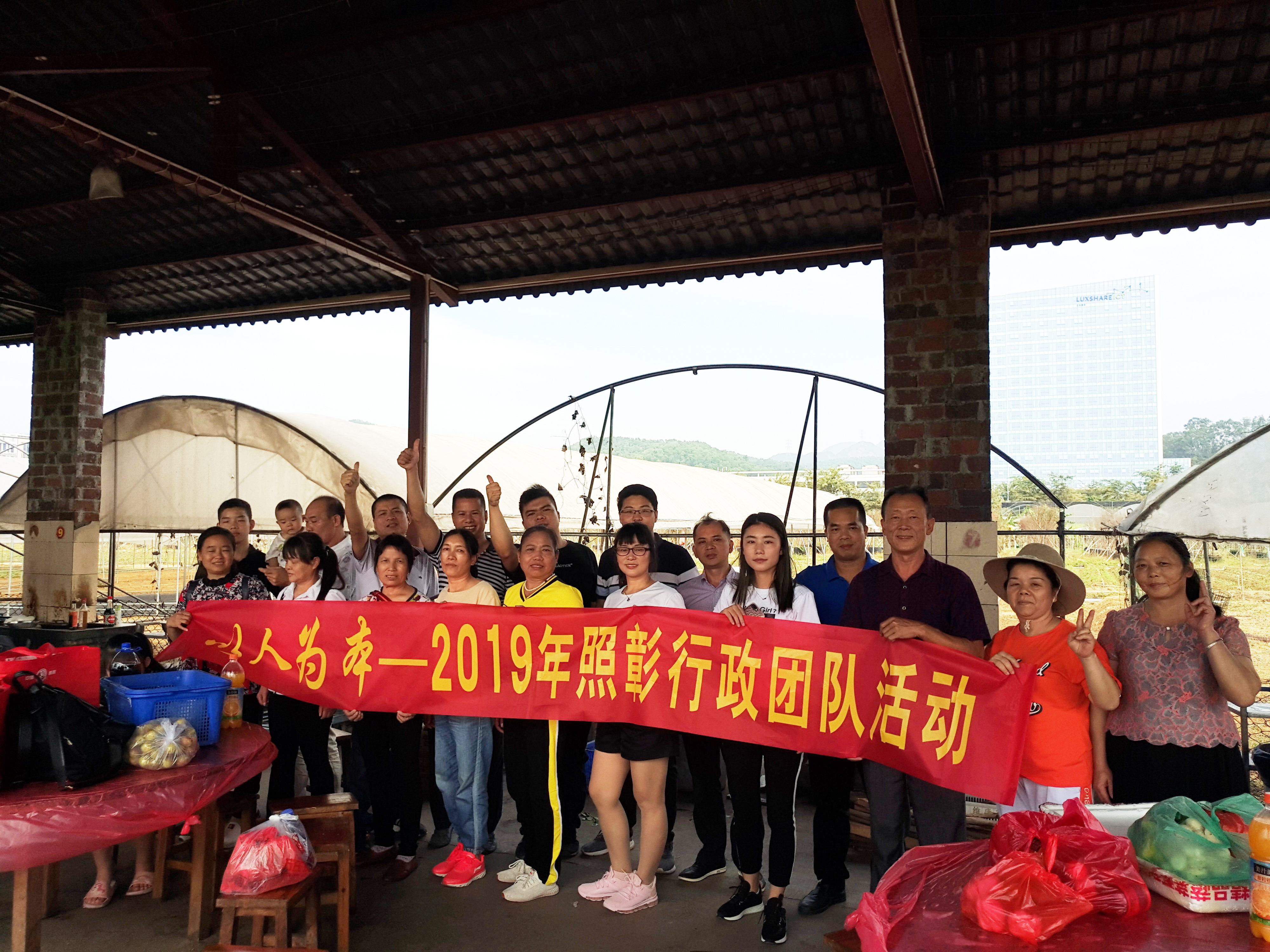 ▲【administration department】 Qingxi Weikang ecological park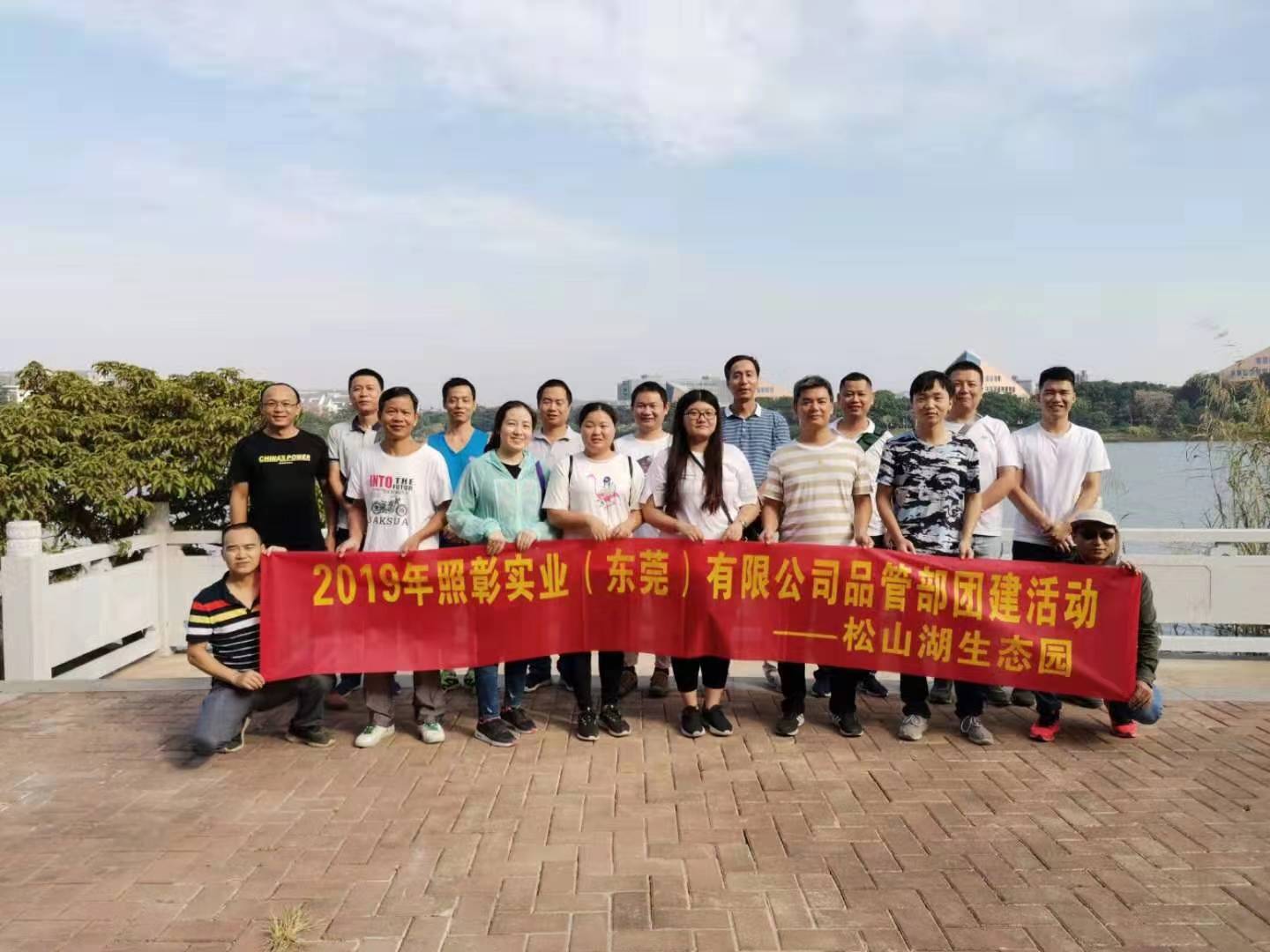 ▲【quality control department】Songshan Lake Ecological Park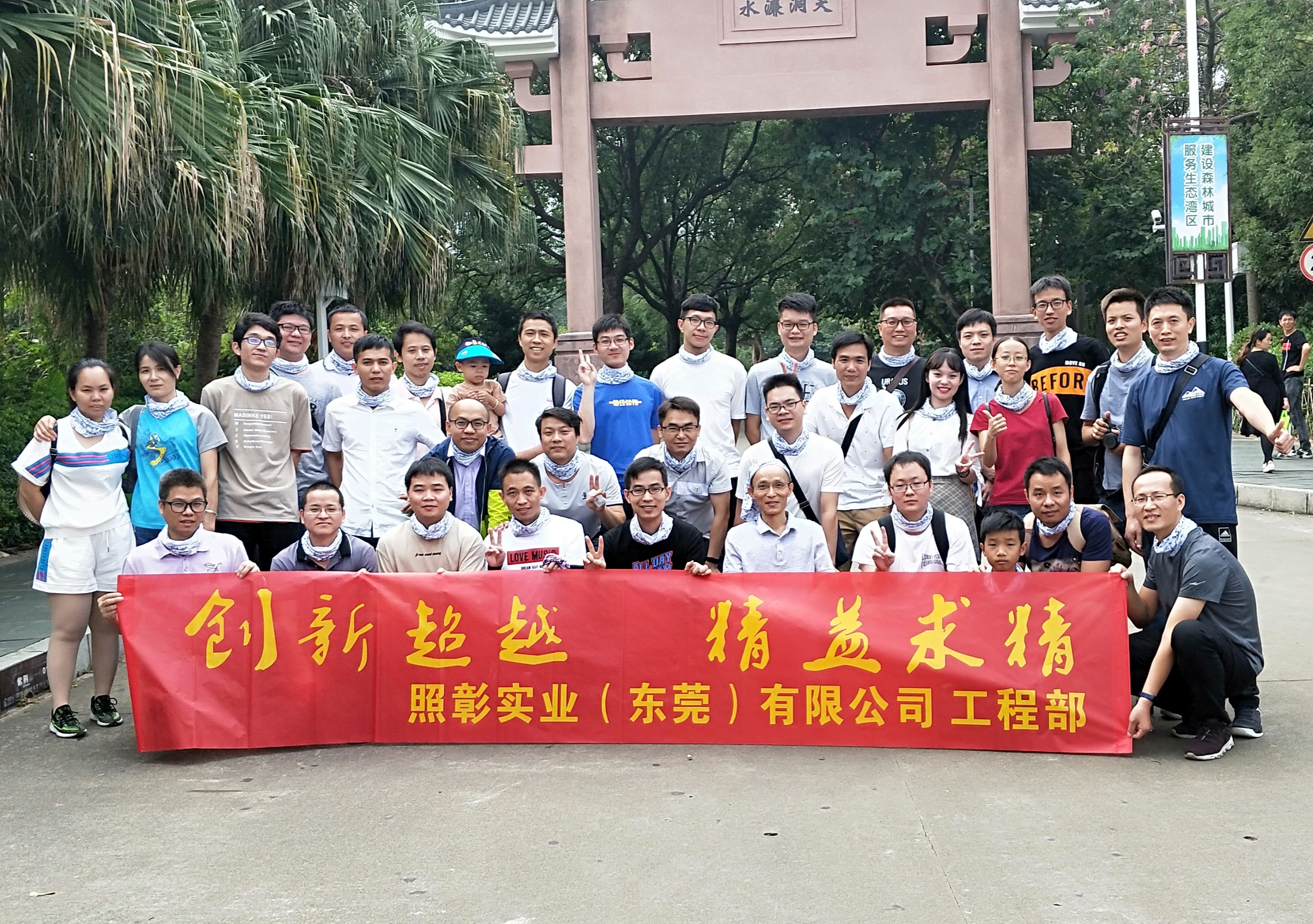 ▲【Engineering Department】 shuilian Mountain & Keyuan Tour
The whole staff of the engineering department visit the mountains and rivers to see the scenery, appreciate the natural art, and enjoy the beautiful forest scenery, which makes people cultivate their sentiment and relax.

It is said that travel (Group Construction) will change one's mind
Let people see a different world.
I believe that after the rich tourism activities
Put more enthusiasm into the work
So as to enhance the cohesion.